Youth sign-ups are currently disabled while the site is under construction.
Project Indy will have a new face in Feb 2022.
"Together with our non-profit and corporate partners, Project Indy will give thousands of local young people job experience and useful skills."
– Mayor Joe Hogsett
Join over 100 other Indy employers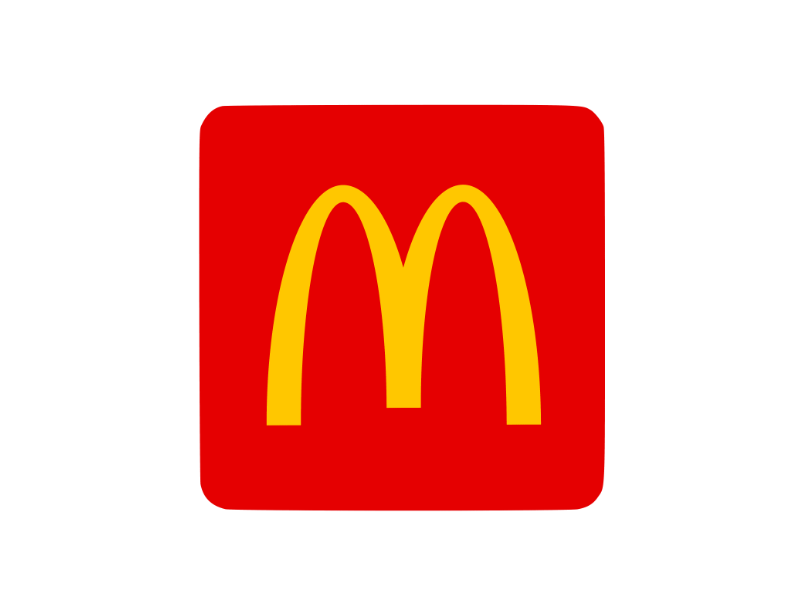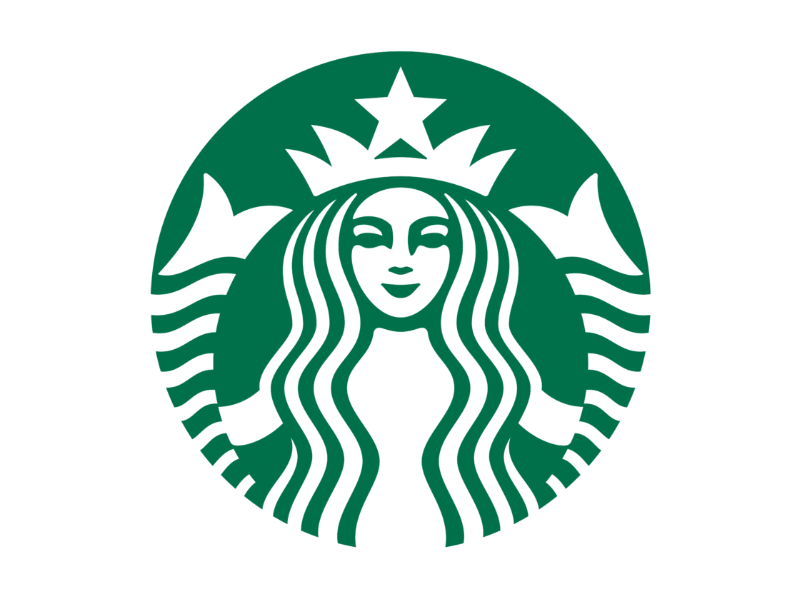 What is Project Indy?
Project Indy is comprised of a network of community organizations, employers, and corporate partners who are providing job opportunities, soft-skill development and job-readiness training to in-school and out-of-school youth in Marion County.
Many participants are looking for summer jobs, while others are seeking full-time employment, and anything in between.
Young Adults
New youth signups are currently disabled while the Project Indy service is under construction. 
Employers
 Complete the sign up form.
Connect with a PivotCX team member to set up your location(s) and upload job opportunities (Project Indy can utilize your existing applicant tracking system)
Engage with interested job-seekers and start hiring youth.